Turning manure into renewable fuel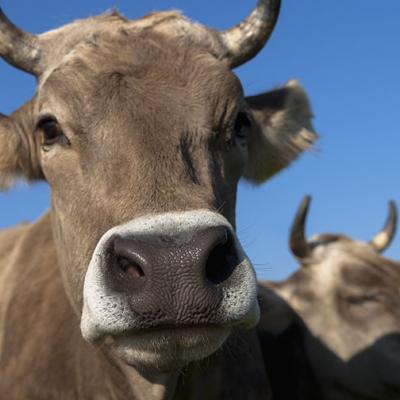 Success Stories
Meet a dairy farm that found a way to capture methane from cow manure and sell it as renewable energy.
Manure to energy
Seabreeze Dairy Farm supplies households in British Columbia's lower mainland with milk and…. natural gas.
The working dairy farm captures methane that is released naturally from cow manure, cleans it up using sophisticated equipment into something called renewable natural gas, and sends it to approximately 1,000 customers through the pipeline network of the local natural gas distributor.
Methane is a potent greenhouse gas. By recovering it, Seabreeze Dairy Farm is turning an otherwise harmful byproduct into both a renewable source of energy and a business opportunity.
The initiative helps complete a sustainable loop of food, waste and energy. In addition to recycling the waste gas product, the process leaves behind a nutrient-rich digestate which becomes fertilizer for crops that are then used to feed the cows.
How do we accelerate the use of clean technologies like this?
Canada has been a leader in developing clean technologies and needs to continue to develop this strength. One way to do that is for traditional sectors - like agriculture - to identify opportunities to branch out and expand their business.
Accelerating clean innovation in Canada means helping put new clean technologies on the ground. Government and the private sector can both have roles to play in that. Stay tuned for #NewThinking on accelerating clean innovation in Canada.
To learn more about Seabreeze's renewable natural gas, read this Global News article.

Compliments of www.smartprosperity.ca